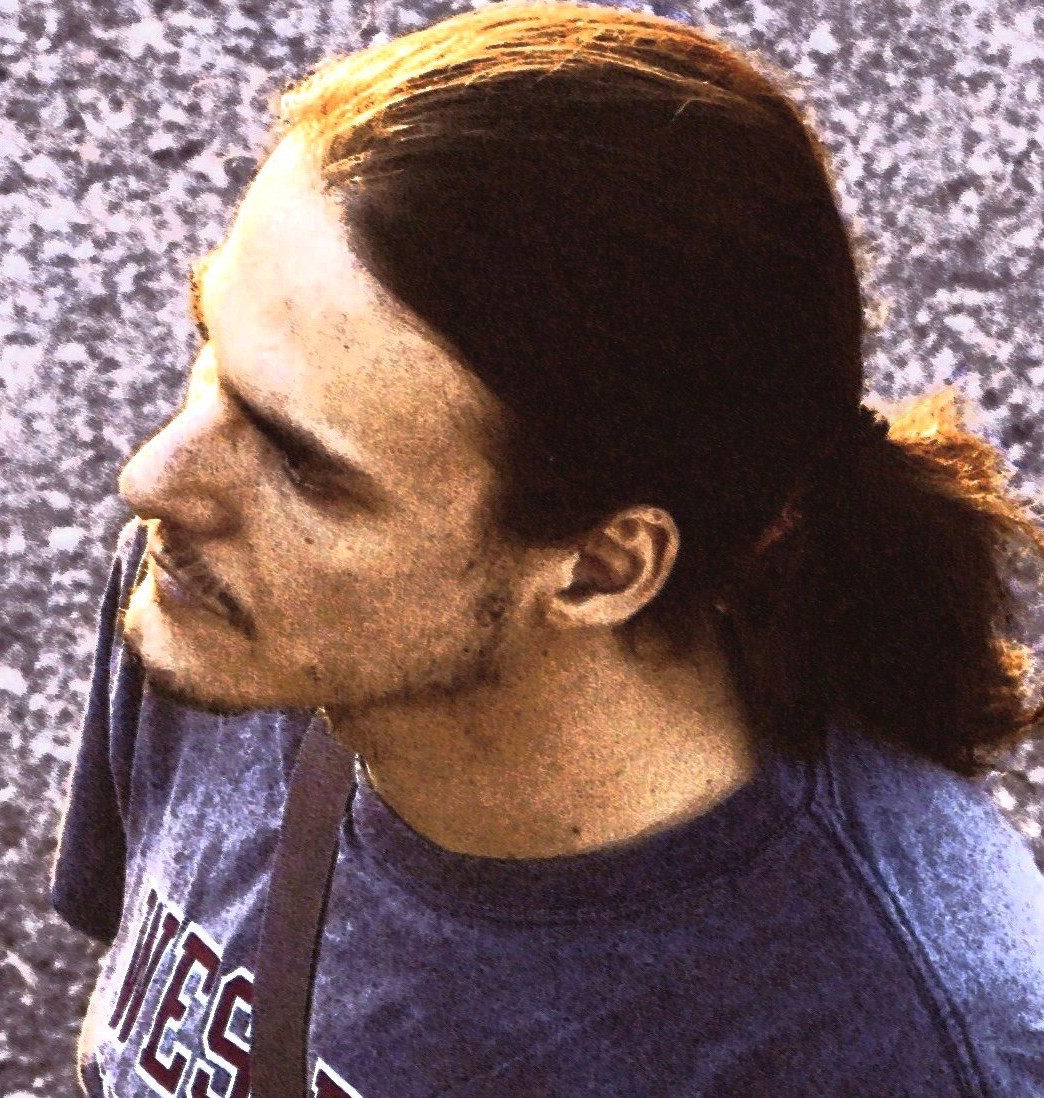 Emilio Jesús Gallego Arias
Tagline/Affiliation
MINES ParisTech, PSL Research University
Links
Session(s)
A Taste of Sound Reasoning


»

Paper Presentation

-

day:3 - 15:30


» Location: Main venue (P1)
Emilio is a long-time functional programmer and amateur musician. He
has been wondering for a while how audio programming should be.

He currently works on the formal semantics of the Faust audio
programming language at MINES ParisTech, PSL Research University.

In the past, Emilio has worked on privacy, security, software
verification and semantics, received a PhD from the Technical
University of Madrid and was a postdoctoral researcher at the
University of Pennsylvania.